Navajo Nation Leaders Praise Change Of Washington NFL Team Name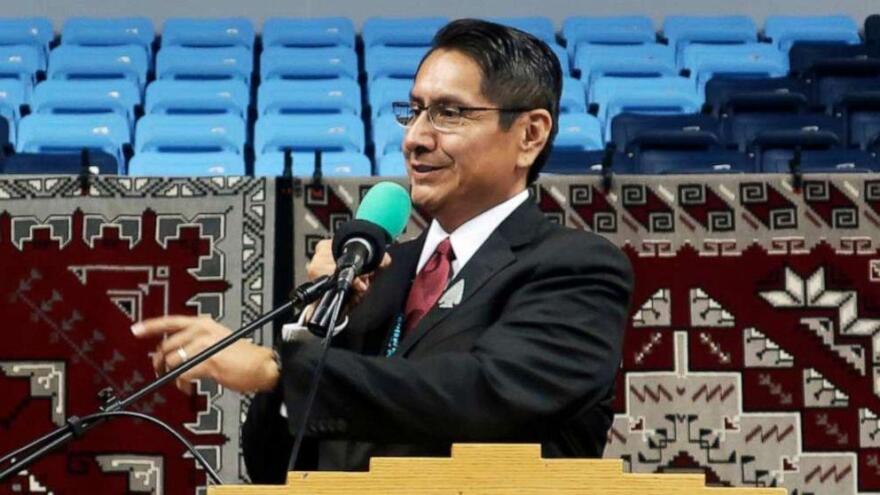 Navajo Nation leaders are praising yesterday's decision to change of the name of the Washington Redskins.
President Jonathan Nez says the name is racist and disparaging. He's encouraging the franchise's owners to instead rechristen the team as the "Code Talkers" to honor Navajo and other soldiers of tribal nations who used their languages during World War II to outsmart U.S. enemies.
"For generations, this team name and logo has misrepresented the true history and events that define the term 'redskins,'" said Nez in a statement. "History tells us that the term 'redskins' derived from bounty hunters, which identified Indigenous peoples by the color of their skin. Bounties were offered for the murder of Native Americans. Bounty hunters killed Native Americans, referenced as 'redskins,' and brought to the market the stained bloodied scalps in exchange for payment. This is the tragic and disgusting history that the world is not often told."
Nez also praised indigenous activists who advocated for years to change the Washington team's name. Red Mesa High School on the Navajo Nation, however, still uses the Redskins as a team name and mascot.