Crews halt firing operations on two wildfires in advance of high winds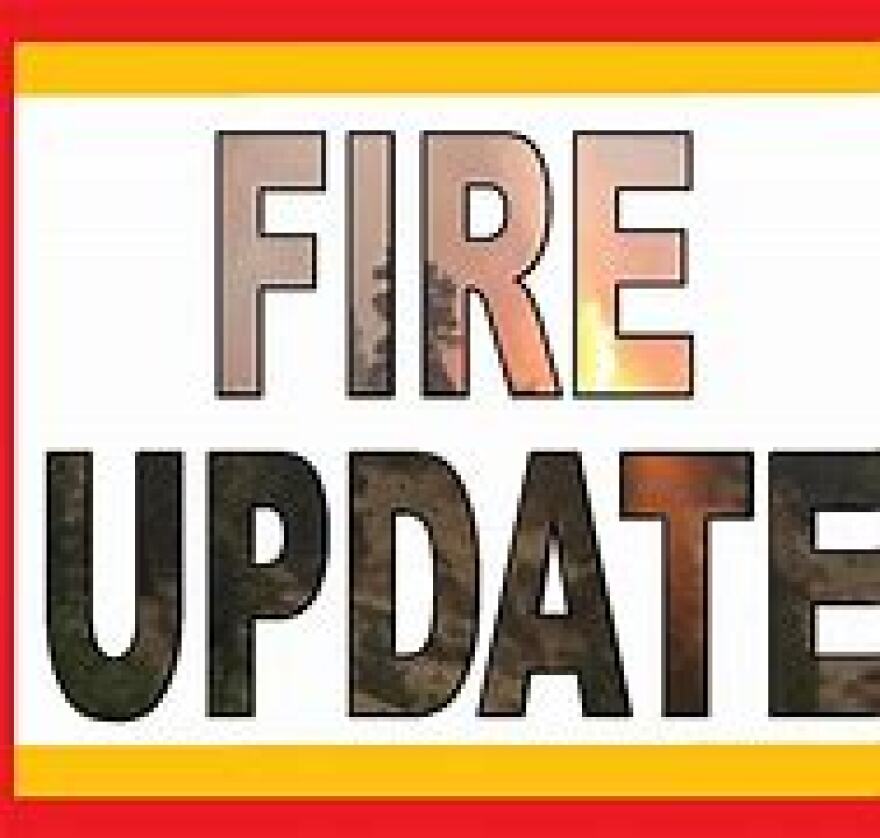 Fire managers on the Coconino National Forest say they are halting firing operations on two lightning-caused wildfires in advance of forecasted high winds.
Both the Cecil and Still fires have been staffed with additional firefighters who will work this weekend through windy conditions to hold and secure existing fire lines.
The Cecil Fire has been putting out significant smoke this week as it burns southwest of Flagstaff. Officials say it's being managed for ecological benefits and no structures are currently at risk.
Crews working the Still Fire, northeast of the Highway 87 and Lake Mary Road junction, will pivot today from firing operations to holding and securing fire lines. No structures are currently at risk. However, smoke will likely impact communities in the Blue Ridge area, Highway 87 and Little Springs.