One wildfire out, another being monitored on Apache-Sitgreaves National Forests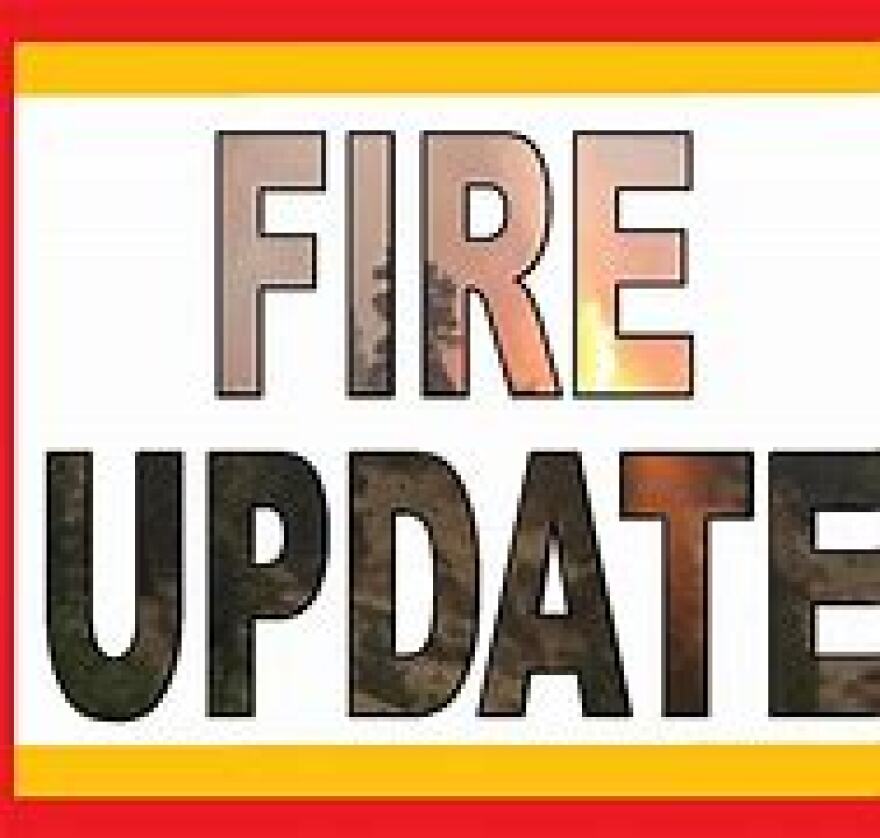 Firefighters have extinguished a wildfire on the Apache-Sitgreaves National Forests, northwest of Bear Canyon Lake on the Black Mesa Ranger District. Crews held the Dutch Fire to 77 acres after it was first reported on Nov. 15, 2023, according to a press release from the National Forest Service. Firefighters were able to use a network of existing roads to hold and contain the fire.
The Dutch Fire area will be monitored to make sure lines hold. There are currently no threats to the public or any infrastructure. There may be some residual smoke lingering in the area, but the impact is expected to be minimal.
Meanwhile, Forest Service officials continue to monitor a separate fire on the Apache-Sitgreaves National Forests. The lightning-caused Fish Creek Fire has grown to over 3,000 acres since it was discovered October 26. It's burning at low-intensity southeast of Alpine and south of the Black River near the Fish Creek drainage.
Forest managers crews will continue to monitor the fire for potential risks to nearby resources or values. Officials say there are currently no threats to communities or infrastructure, and no evacuations are in place at this time. Some area Forest Service roads are temporarily closed for public safety.
Information on smoke impacts and air quality are available at www.airnow.gov.