State Senate Committee Votes to Block Common Core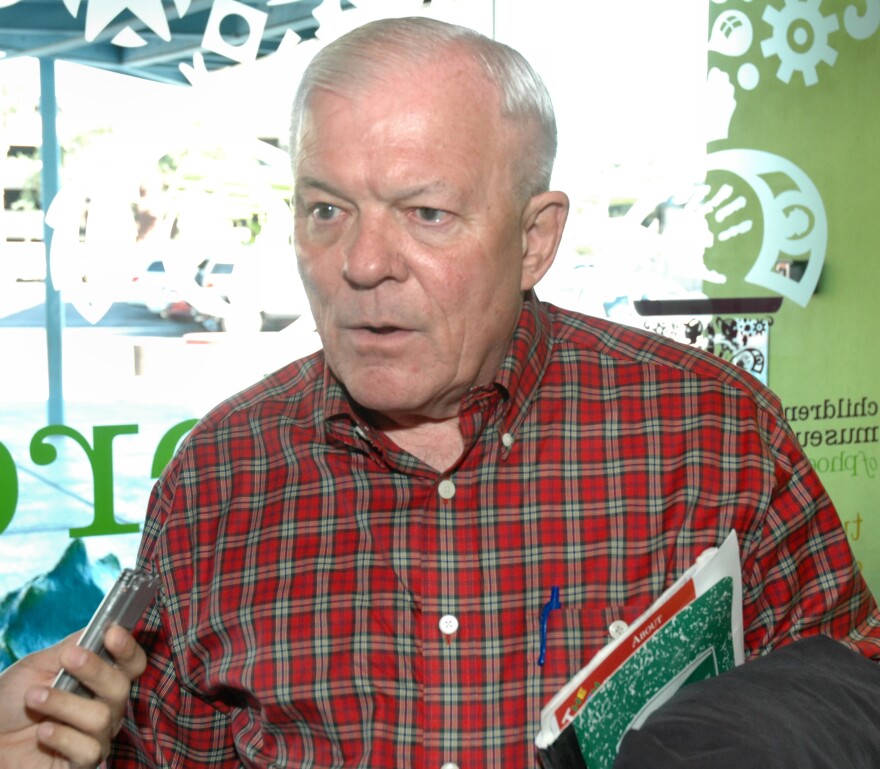 Ignoring pleas from business leaders, the Senate Education Committee voted along party lines Thursday to block the state from implementing the Common Core standards adopted just four years earlier. Arizona Public Radio's Howard Fischer reports.
Sen. Al Melvin said the concept may have started out as an admirable pursuit by governors and the private sector to improve education. But, he said it was hijacked by the federal government.
"As a conservative Regan Republican I'm suspect about the U.S. Department of Education in general, but also any standards that are coming out of that department," Melvin said.
Melvin's measure and companion legislation approved by the panel would essentially have each local school district draw up its own standards. The only requirement is they would have to be as strict as the ones adopted by the State Board of Education — in 1999. Chad Heinrich, lobbyist for the Greater Phoenix Chamber of Commerce, warned lawmakers this step backwards could make Arizona high school graduates unemployable.
"The employer hires an employee with predictable skills who is job-ready. We have workforce needs that we would prefer to meet by hiring Arizona graduates. If Arizona graduates are not prepared, our employers could be forced to look to other states to fill those needs," Heinrich said.
While businesses appear powerless to halt legislative action, they may have better luck with Gov. Jan Brewer. An aide said Thursday that the governor, who renamed what was Common Core to Arizona College and Career Ready Standards, is "committed to seeing their successful implementation."