Play Us A Tune: 25 John Prine Songs, A Tribute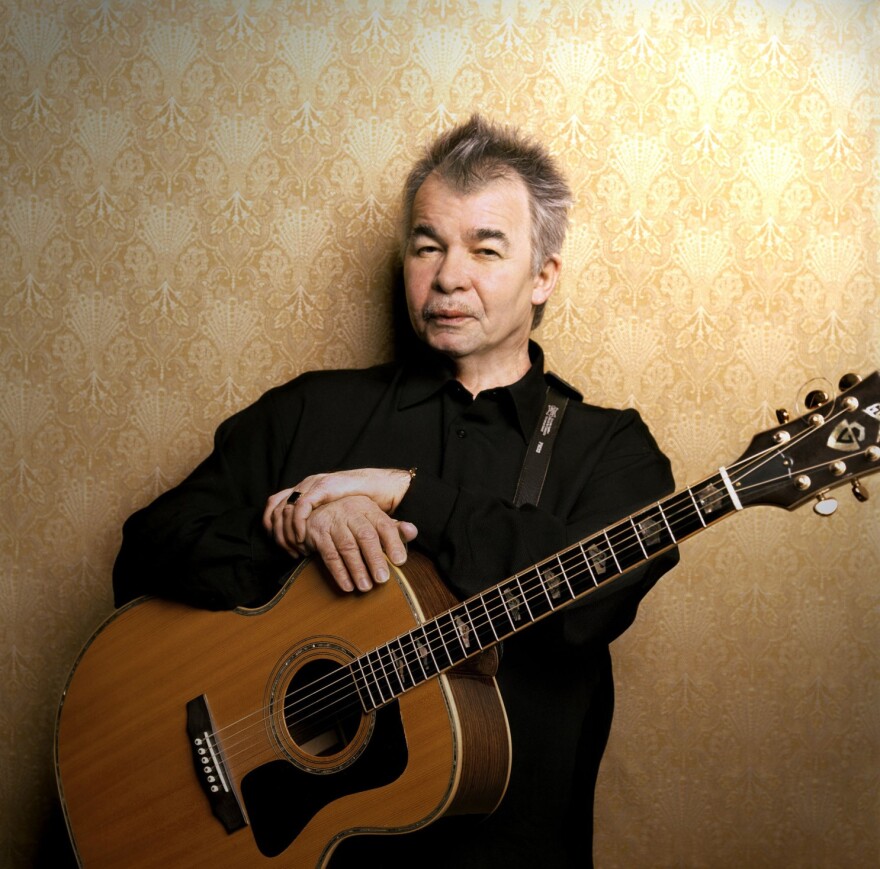 It's been exactly one month since the music world lost legendary singer-songwriter John Prine to COVID-19 at the age of 73. He wrote hundreds of songs over his lengthy career, often from a humorous perspective. In this week's segment of Play Us a Tune, KNAU listener and song writer Kevin Horan brings us a creative tribute to John Prine with an original piece combining dozens of the late songwriter's tunes.
Play Us a Tune is produced by KNAU's Gillian Ferris. If you are a musician who would like to play us a tune, drop her an email inquiry at Gillian.Ferris@nau.edu.