Groups Sue Federal Government Over Illegal Grazing On Verde River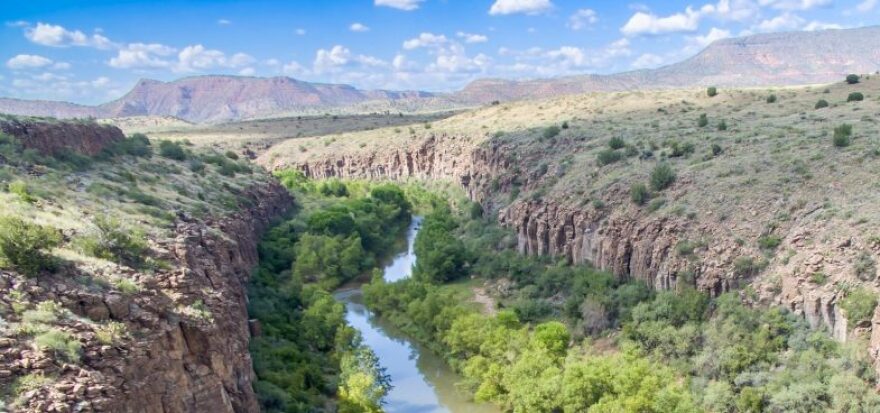 Two environmental groups on Thursday filed a lawsuit against the U.S. Forest Service and the U.S. Fish and Wildlife Service over illegal cattle grazing along the Verde River.
The Center for Biological Diversity and Maricopa Audubon say the agencies have violated federal law by failing to stop the grazing.
"The Forest Service refuses to do its job, and the ranchers know they'll suffer no penalties," said Robin Silver with the Center for Biological Diversity in a press release. "The Verde and its wildlife have been abandoned by the people who are supposed to be protecting them. We hope the courts will save these spectacular waterways and the plants and animals that depend on them to survive."
According to the groups, cows are destroying streams and riparian areas with damage found on three-quarters of the nearly 150 miles of the Verde that were surveyed. The organizations also say hundreds of cows are threatening the habitat of 14 threatened or endangered species of fish, birds and reptiles.