Western officials urge President Biden to designate more national monuments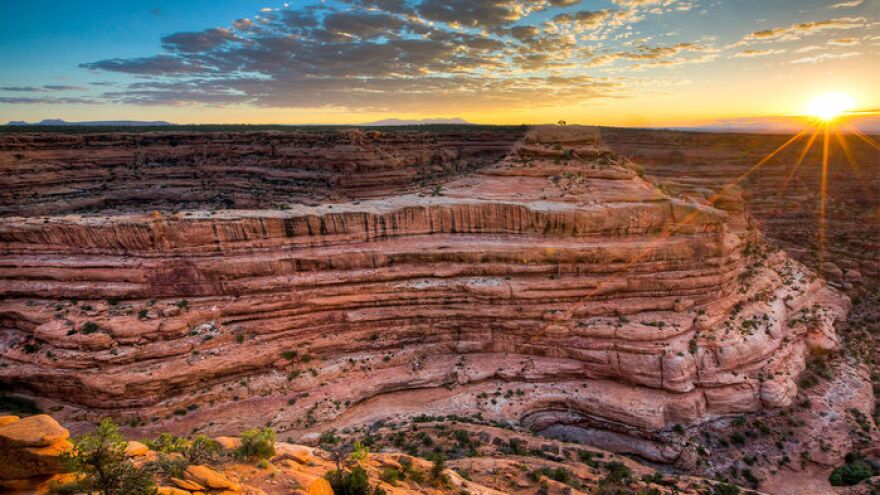 One hundred and fifteen state legislators, mayors and other officials from 11 western states are urging President Joe Biden to designate more public lands as national monuments by executive order under the Antiquities Act.
A letter from the group Mountain Pact applauds the recent restoration of the Bears Ears and Grand Staircase-Escalante national monuments, but says more natural, cultural and historic sites need protection as climate change, overcrowding, wildfires, drought and floods threaten the region.
It also says many economies in the West depend on protected public lands and adding national monuments would grow outdoor recreation businesses in many communities.
Flagstaff Mayor Paul Deasy and City Council Member Adam Shimoni were among the signatories of the letter, which also include officials from Colorado, Utah, New Mexico, California and elsewhere.