Arizona health officials urge boosters as omicron spreads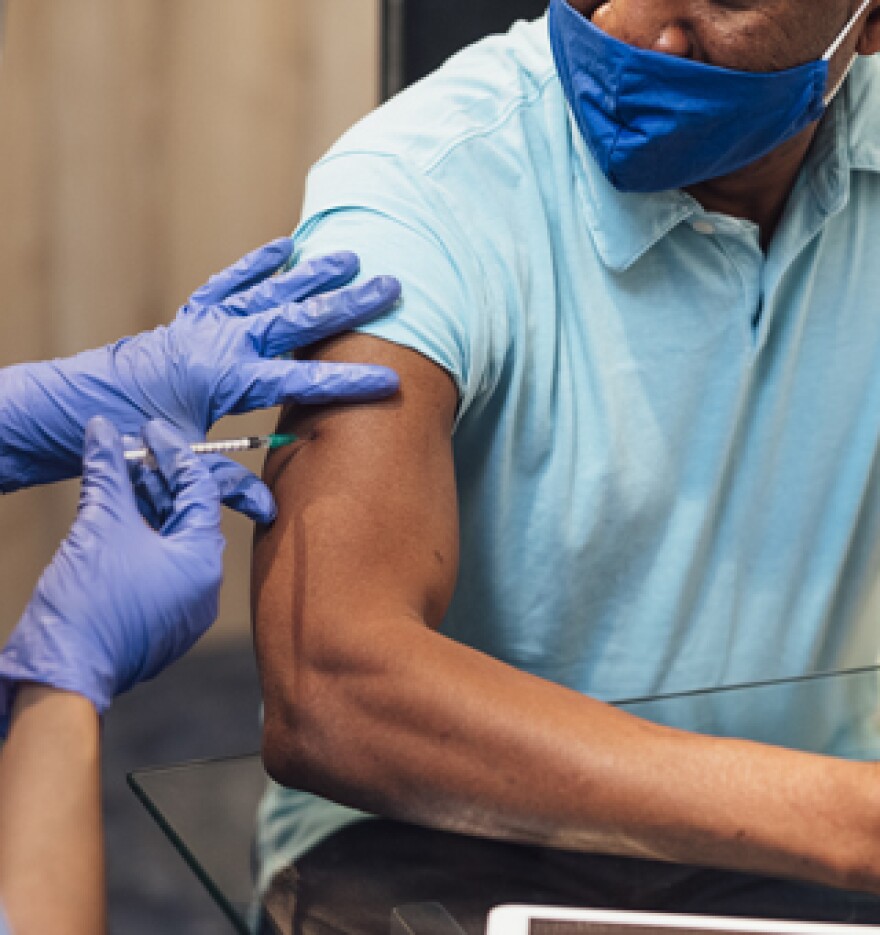 Arizona health officials are urging residents to get COVID-19 booster shots as soon as possible because of the rapid spread of the highly contagious omicron variant.
They say there's the potential for more breakthrough cases among the vaccinated, but that vaccines will still offer significant protection against severe illness and death from the virus.
The Department of Health Services says boosters are recommended for everyone at least six months after receiving the Moderna and Pfizer vaccines, and at least two months after the Johnson and Johnson vaccine.
Three-quarters of eligible Arizonans have yet to get a COVID boost shot, and one in three eligible residents still aren't vaccinated.
As of Monday, 30 cases of the omicron variant had been identified in Arizona.
Meanwhile, Arizona health officials Tuesday reported nearly 2,395 new known cases of COVID-19 and 223 more deaths.
COVID hospitalizations have declined in recent weeks, but as of Monday there were only 5% of adult intensive care beds available in the state.
More than half were being occupied by non-COVID patients.
Nearly 24,000 Arizonans have died from the virus since the beginning of the pandemic.