Crews contain wildfire near Lake Mary, make progress on another fire south of Flagstaff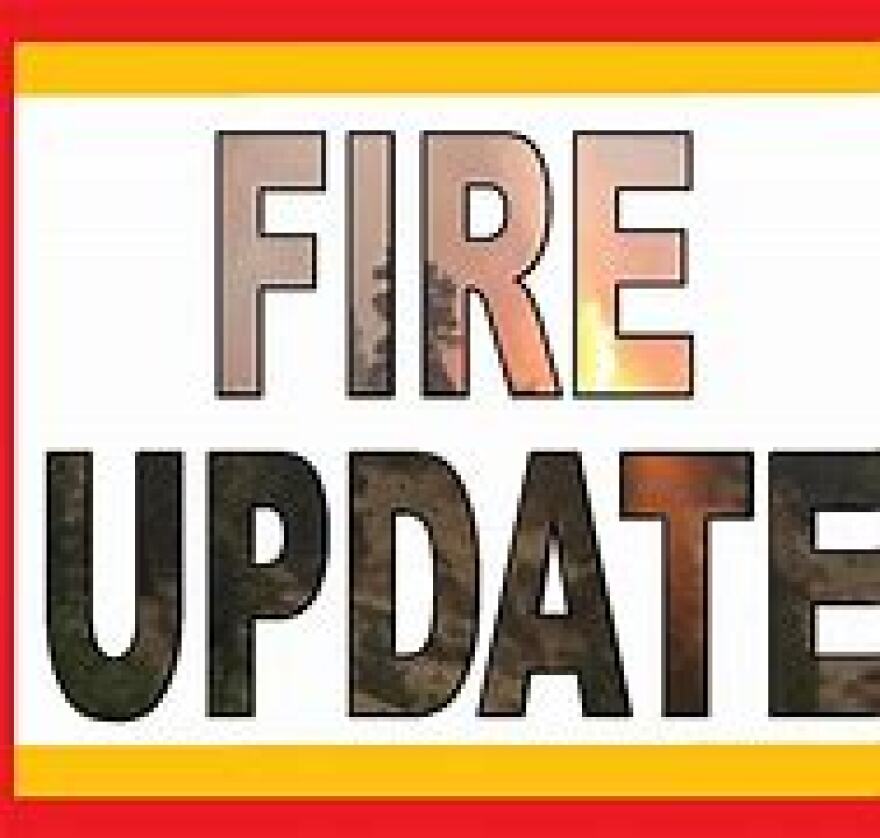 Fire crews with the Coconino National Forest contained a 60-acre wildfire Thursday burning about 5 miles southeast of Flagstaff.
Officials say the Tank Fire west of Lower Lake Mary moved at a low-to-moderate rate but didn't threaten any structures or prompt evacuations. Smoke will likely still be visible in the area today.
The wildfire was reported Thursday afternoon by a driver on Lake Mary Road. The cause is under investigation. Officials ask the public to avoid the area as personnel conduct burnout operations.
Meanwhile, crews continue to work on containment of another wildfire burning near Apache Maid Mountain by the I-17/Stoneman Lake exit south of Flagstaff.
The Maid Fire has burned approximately 1,000 acres and is more than 50% contained at this time. Managers with the Coconino National Forest say the human-caused fire was first reported November 4th,. They're using drones to accurately map the perimeter of the fire.
All burnout operations have been completed and firefighters are utilizing a full suppression strategy. Crews will move to a monitor and patrol status in the coming days. Smoke is predicted to move in a northeast direction today. Resources include three ground crews, three engines, a dozer, one helicopter and a medic team.