Report Tells Prescott Officials That Biggest Water Savings Are In Septic Users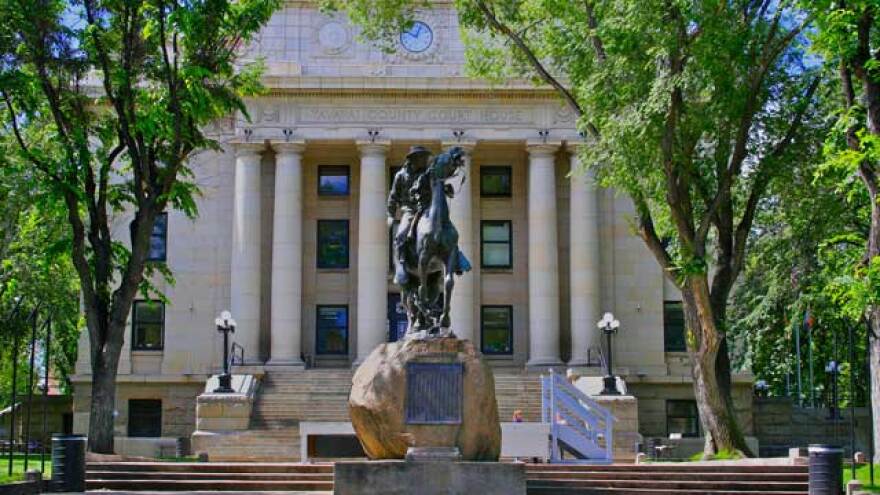 A report commissioned by the City of Prescott finds it is pumping about as much water back into underground aquifers as it draws from them. KNAU's Zac Ziegler reports as the city monitors its underground water supply, there's one area where a big improvement could be made.
Water policy consultant Gary Woodard told the city council that, if the city wants to further its efforts to reduce water consumption, its biggest issue is water use by people on septic tanks.
He says 90 percent of water used by homes that are on the city water system but not on the city sewer goes to waste.
"The remaining ten percent that makes it back to the aquifer is not awesome stuff. And even though it is back to the aquifer, it hasn't been treated the way water that goes to one of your advanced wastewater treatment plants has been treated."
To compare, more than 90 percent of water sent to homes on the sewer system is treated and pumped back into the aquifer.
Woodard says the best way to lower Prescott's water use would be to expand the sewer system or encourage conservation by those who aren't on the city sewer.
State law designates the greater Prescott area as one of three active management areas with a goal of pumping as much water back into its aquifers as it draws by 2025.