Coconino National Forest Closes Snowbowl Road To Motorized Vehicles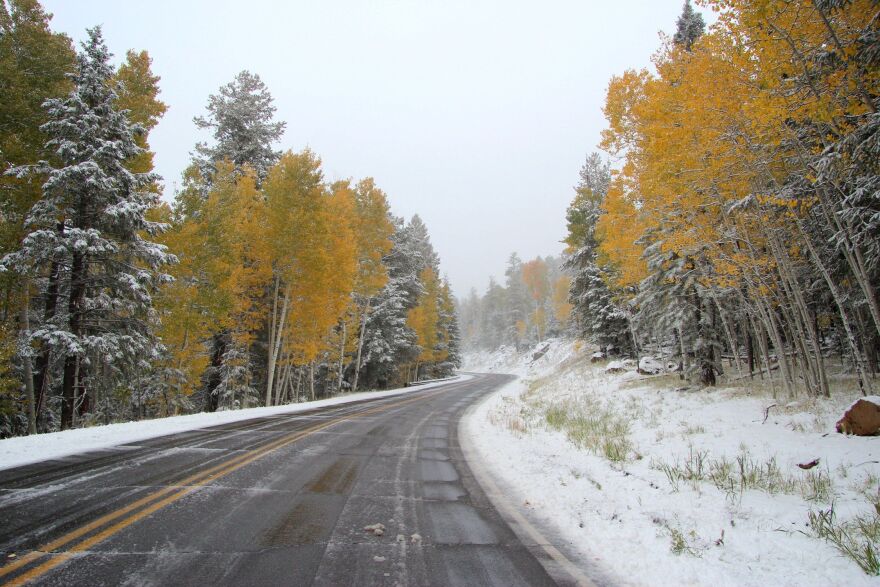 Coconino National Forest officials say they've closed Snowbowl Road on the San Francisco Peaks indefinitely to motorized vehicles to lessen the impacts of COVID-19.
The decision was made to discourage high-risk activities like downhill and backcountry skiing. Officials say possible search-and-rescue operations could take away already-limited medical resources needed for the local COVID-19 response. In addition, they say SAR staff are volunteers and many are also healthcare workers who may not be available during the COVID-19 outbreak.
Arizona Snowbowl closed for the season last week amid the pandemic and there are no services or ski patrol on the mountain. Bicycle and pedestrian access is still permitted on Snowbowl Road but users may encounter administrative motor vehicle use including logging and ski area equipment.